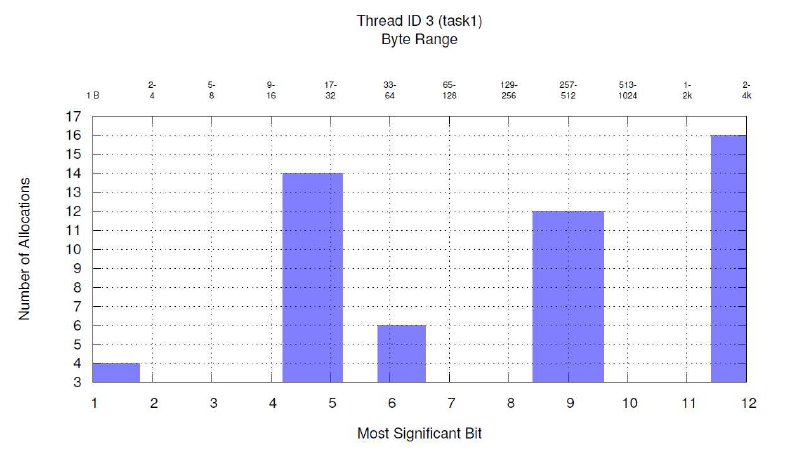 Excessive use of malloc()/free() and/or new/delete can cause severe performance problems in you application. Invader allows you to get an overview of your malloc()/free() or new/delete usage pattern.
Run use case with Invader Malloc Statistics
Select threads which cause excessive heap allocations an deallocation
Rerun use case with Invader Memory Usage analysis
Get stack traces of the problematic code
An effective way of tracking down malloc/free induced performance problems.